Part of BIKETOWN Culture Collection, this bike was released in Portland, OR and Nike World Headquarter in Beaverton, OR for Latino Heritage Month (mid September to mid October). Inspired by Mexican and Central American
huipiles
(embroidered shirts) and
papel picado
(paper cut-outs), this colorful all-over pattern blends flowers, leaves, and dancers in a festive kaleidoscope of movement. Celebrating community, dance, music, and art Latino culture has given the world.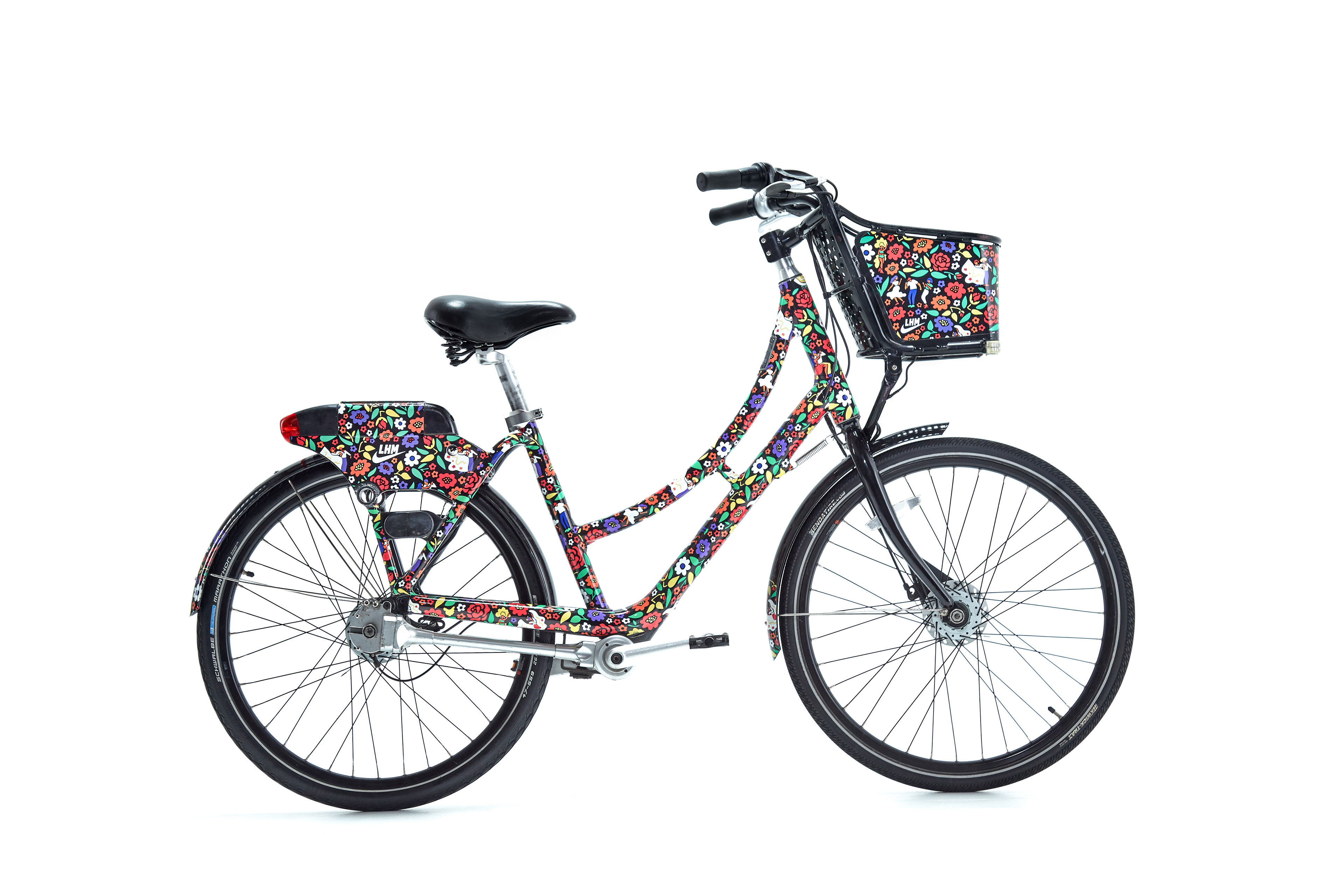 photography by Alex Knowbody
Thank you Tom Rousculp, Rolando Cruz, Karol Collymore, Alex Knowbody, Tasha Overmiller, BIKETOWN crew, Weinstein PR, Nike, Latino & Friends Network, friends and family and coworkers for the collaboration and support.